Bangles remain an integral part of a woman's accessory box. For the longest time, we have been seeing women wearing bangles made of metals, accentuated with kundan, polkis or diamonds. But the humble glass bangle was somewhere lost in oblivion. Once in a blue moon we would spot someone wearing minimalistic and affordable glass bangles. But with the changing time, the trend of sporting glass bangles is back again. They are having a moment in fashion, thanks to the likes of Rani Mukerji and Sara Ali Khan who are styling these colourful ornaments with saris and suits. What's the reason behind this resurgence? We ask fashion experts to decode it for us.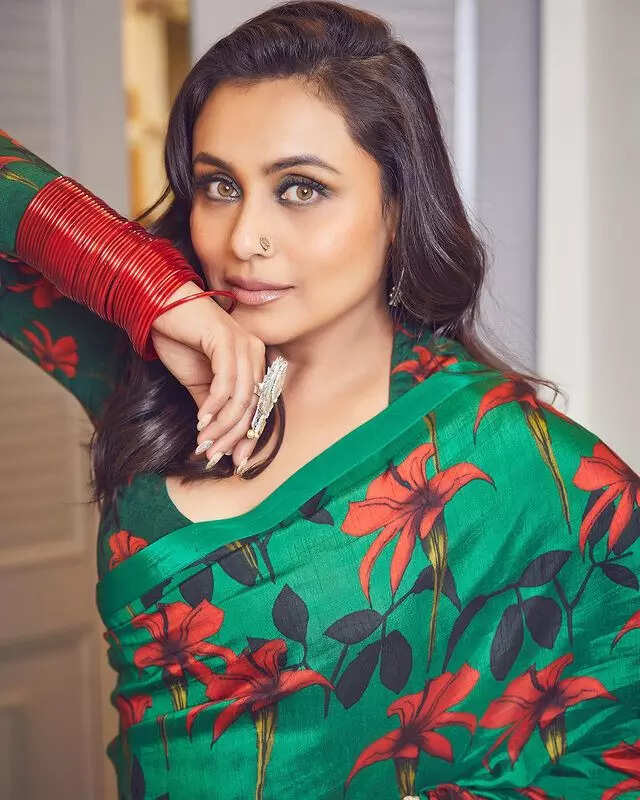 "Glass bangles are beautiful. With the changing time, we somewhere forgot the beauty and elegance it exudes. It was about time, women started to embrace these bangles again and nothing can beat the allure of these colourful bangles," says designer Siddhartha Bansal.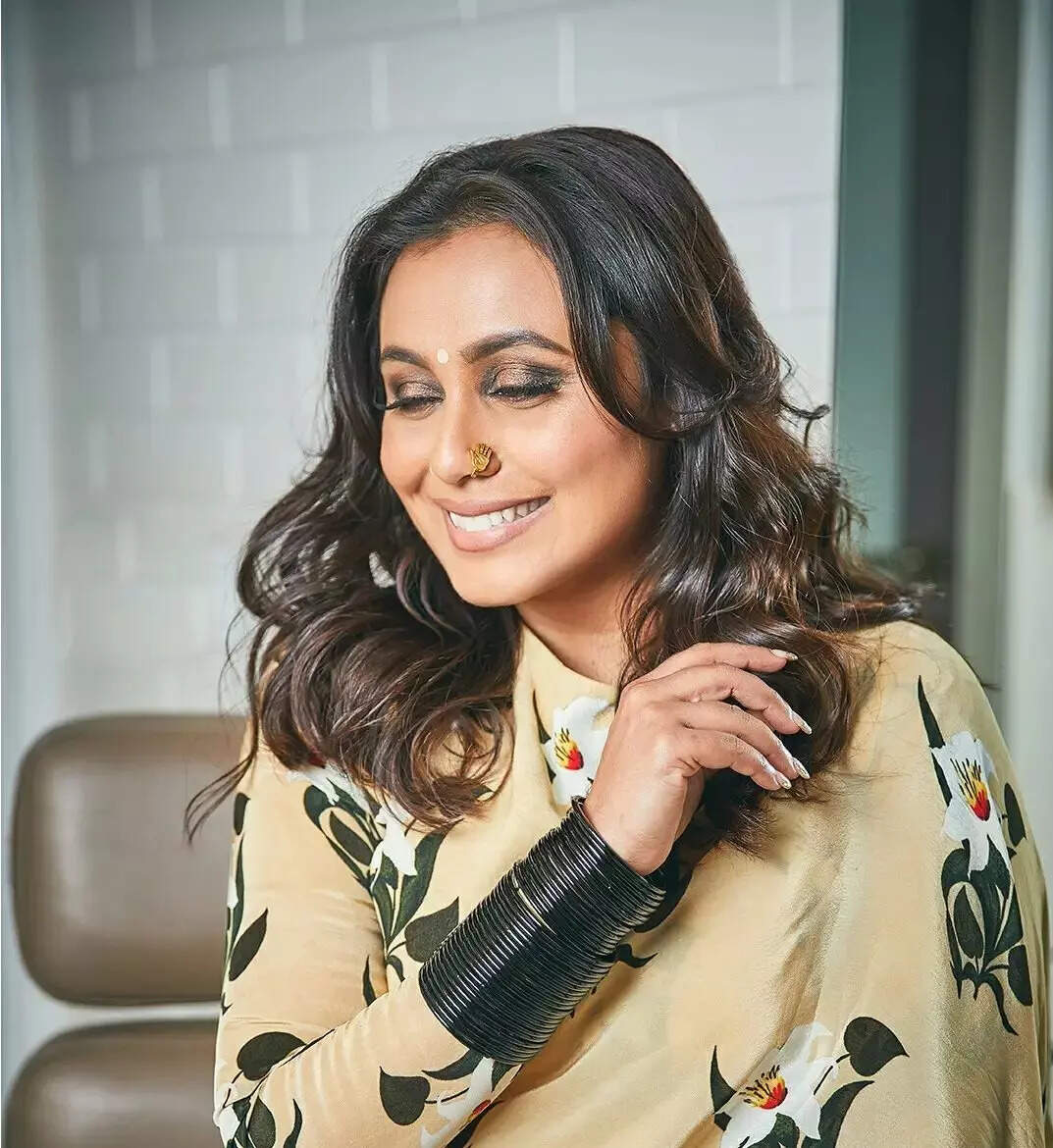 But like every trend, there is a twist to it as well. Instead of wearing these bangles in both hands, our fashionistas are choosing to wear them in only one hand, but it's a handful, literally." For Rani Mukerji's recent sari outings, we saw her complementing her printed saris from Masaba by picking a matching shade of the bangles and adorning them in one hand. She looked alluring," says stylist Vikram Seth.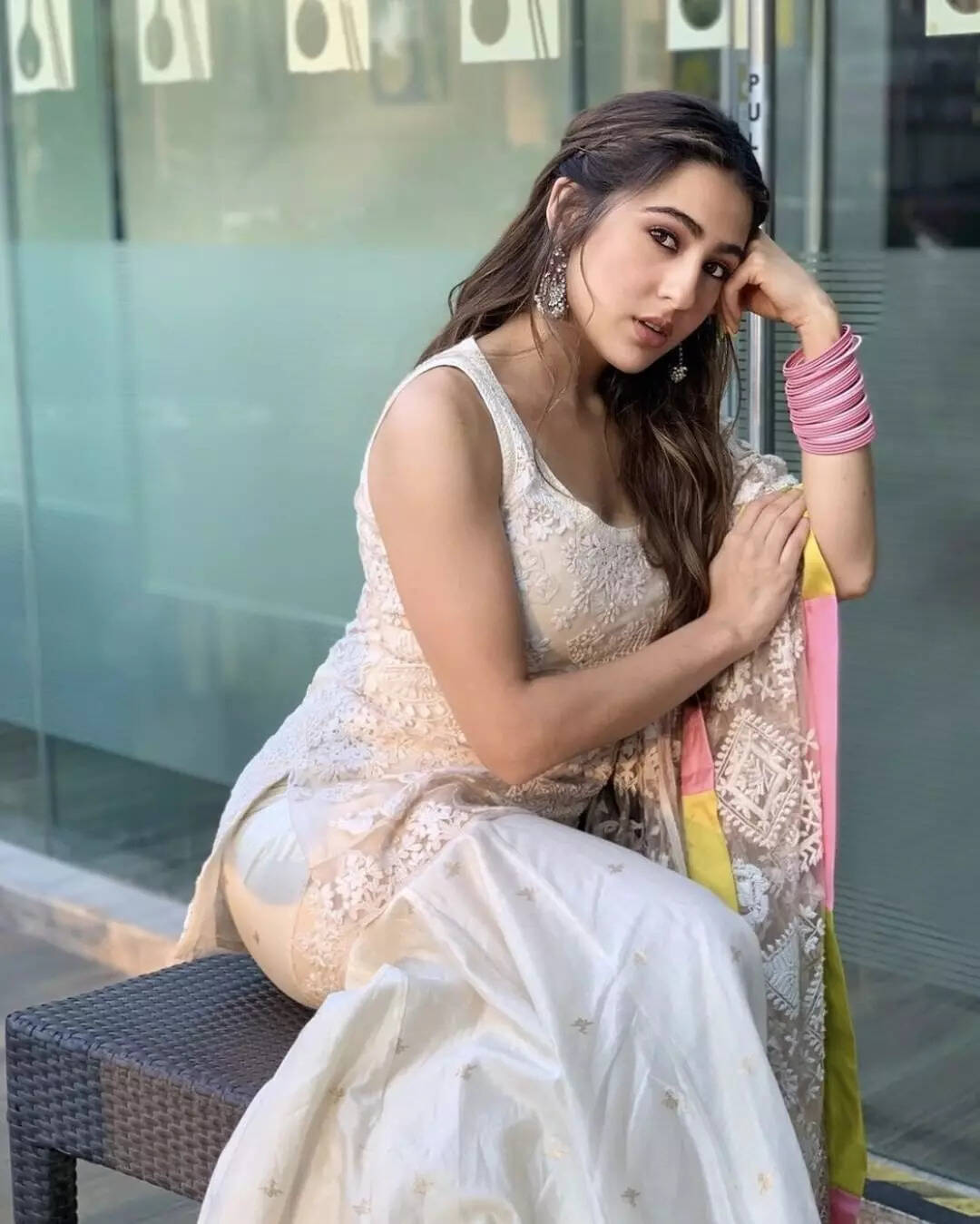 While picking up a glass bangle make sure to buy the right size that fits your wrist. Also, go for brighter and bolder shades this season.
Read Also

Styling tips for wedding guests